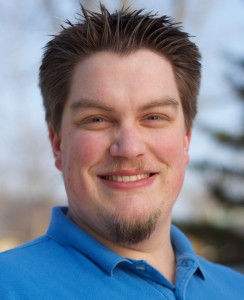 Hollis Easter is a teacher, musician, instructional designer, and consultant from Potsdam, NY.
By day, he runs a telephone crisis hotline and teaches people how to listen, offer support, survive thoughts of suicide, and build lasting strength in communities.
By night, he travels the world playing music, composing tunes, writing, and helping companies to make themselves more efficient, effective, joyful places to work.
You might be looking for:
My blog posts, where I write about teaching, music, instructional design, performance improvement, money, and other things that fascinate me about the world.
Frost and Fire, my contra dance/Celtic band. Also on Facebook.
Hollis Easter Creations, my custom jewelry business.
My Youtube channel, with videos about music, backpacking gear, etc.
My Twitter feed.
Thanks!
Hollis