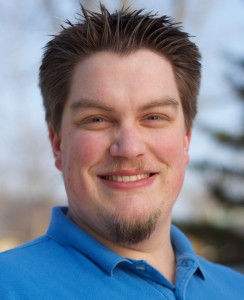 I am a rostered psychotherapist in the state of Vermont. I am not currently (as of May 2020) taking new clients.
Most people start looking for a therapist because something about their life feels too hard to carry alone. Maybe it's a challenging relationship, a new disability, an old injury, a birth, a death, or fears about climate change. Whatever we call that experience—anxiety, depression, trauma, a life transition, or an opportunity for growth—it helps to talk about it with someone who's warm, respectful, and kind.
My hope is to help you feel more alive and fulfilled, build your courage to set aside old patterns and try new ones, and support you in finding your own path forward. The bedrock of therapy is a warm, safe, and trusting relationship. From there, depending on what you're looking for, we might use tools from narrative, Adlerian, or cognitive behavioral therapy. Some people want coaching and practical strategies; some want to explore deep inside themselves; some want both. You set the goals, and we'll work on them together.
Everybody gets stuck sometimes—nothing wrong with that. But when you've been stuck for a while, getting back on track is often easier with some extra help. I believe in empathy, compassion, candor, and a bit of humor, and I'd like to support you in crafting a future you'll love.
I look forward to meeting you!