Dr. Frankenstein's Musical Laboratory
Step right up, ladies and gentlemen! See the strange and delightful creatures, feast your eyes and ears upon the chimera of the Concertgebouw, the spectacle of the symphony, the queer wonder of the quartet, the rara avis of the Riksspelman!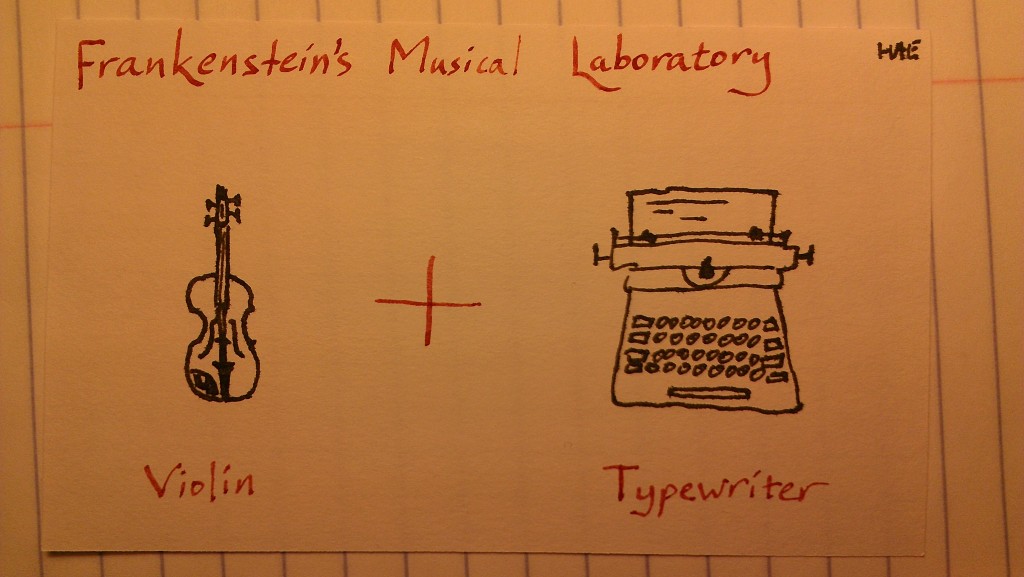 With thanks to Melissa Running, whose idea it was. If you don't know what a nyckelharpa is, you're in for a treat! I hope you enjoy it!